North Australian Satellite Validation Facility (NASVF)
Introduction
The North Australian Satellite Validation Facility (NASVF) undertakes on-going and long-term collection of on- and near-ground data in Northern Australia for the development and validation of earth observation satellite products using automated and manually operating instrumentation.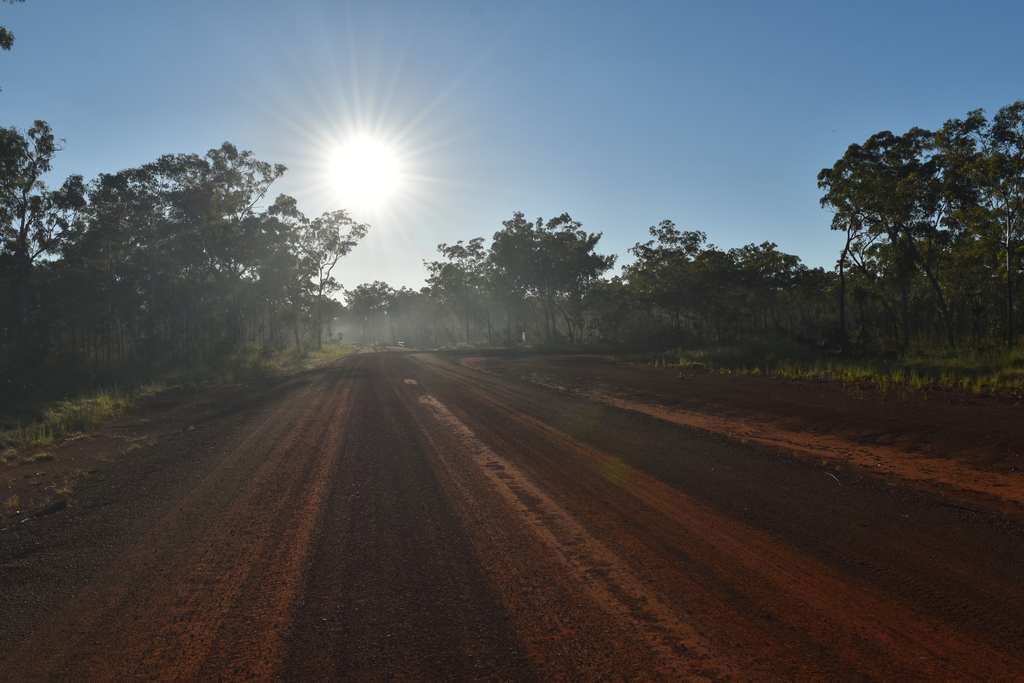 Site Description and Location
The NASVF is located in Litchfield National Park, a 1,461km2 conservation reserve located in the monsoonal north of the Northern Territory, approx. 80km south of Darwin. Average annual rainfall is ~1420mm, of which ~90% falls between December and March. The site is located in Eucalypt woodland, dominated by Eucalyptus miniata and Eucalyptus tetrodonta.
Due to the wet / dry season climate, the area is highly dynamic in atmospheric (ranging from very dry to very moist and very clear to very hazy) as well as surface conditions (ranging from very dry to very wet soils and bare to highly vegetated surfaces). Yet, the area has relatively low cloud cover, ensuring high observation frequencies for optical satellite sensors.
The proximity to the equator allows to support satellite missions in polar and near equatorial orbits.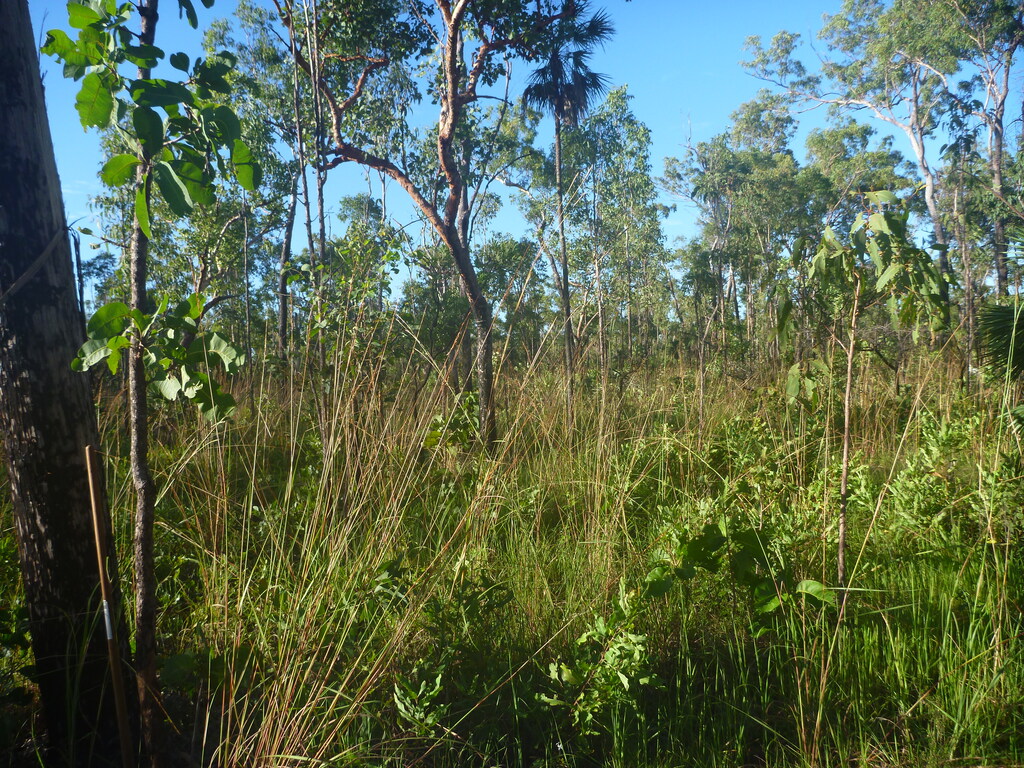 Current Site Conditions
Upcoming Satellite Overpasses
under construction
Permanently Operating Instrumentation
Atmosphere
Air temperature and humidity are measured with an SHT31 from Sensirion. Rainfall is captured with a RIMCO RIM-7499-020.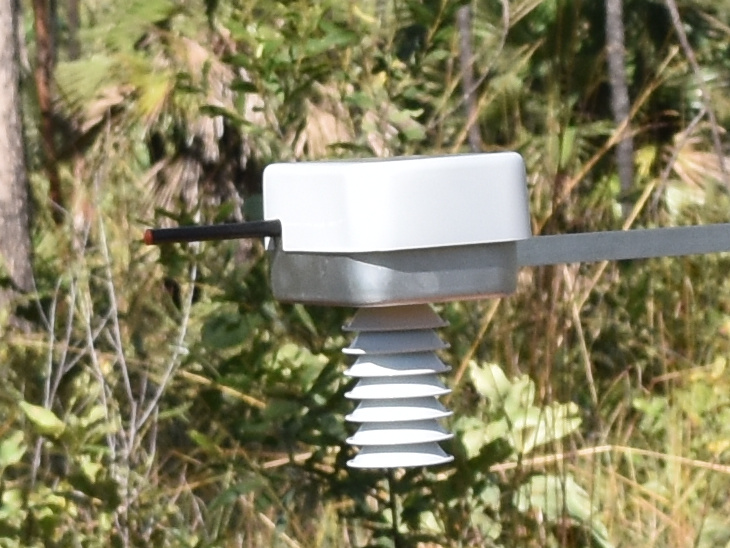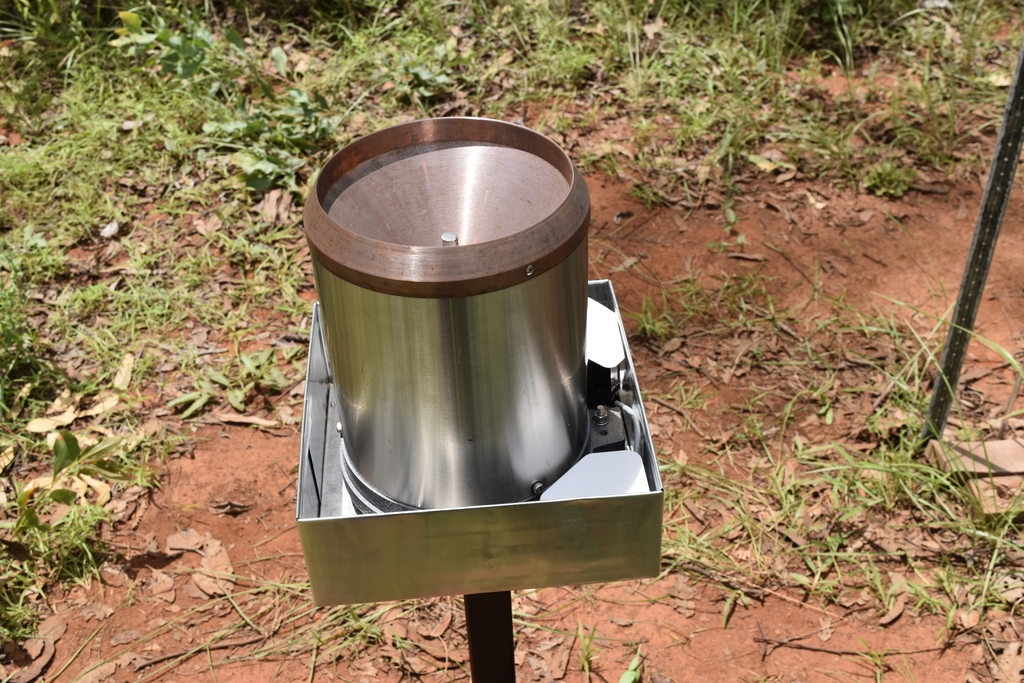 Soil
ML3 ThetaProbes from Delta-T Devices measure soil moisture and temperature at 5cm depth. Currently, 4 probes are located randomly within a radius of 400m from the LoRa gateway.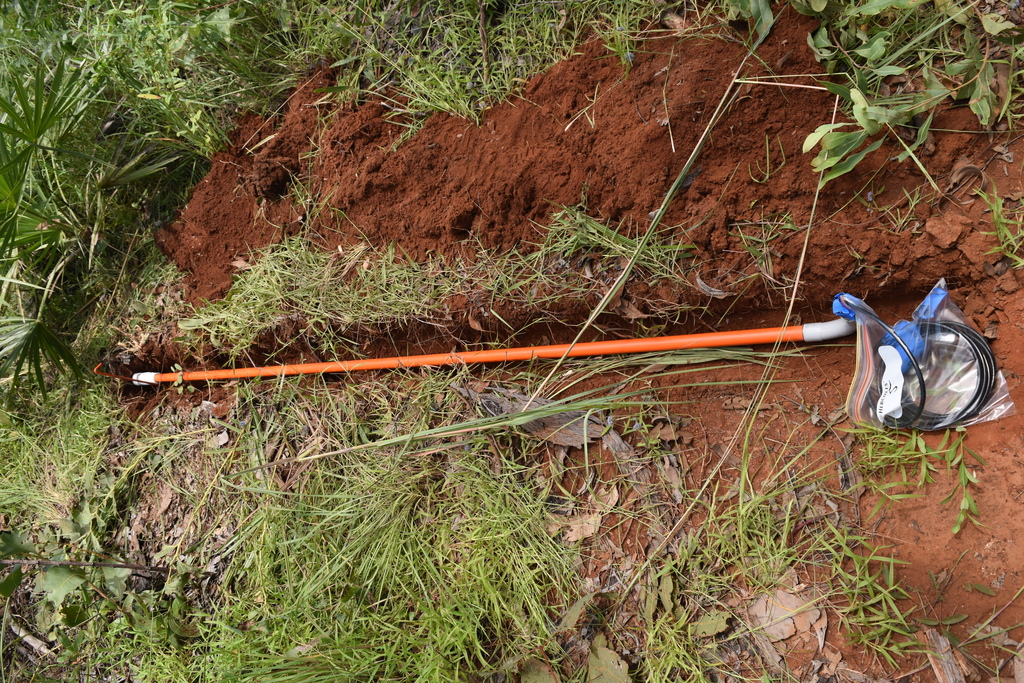 Canopy / Understorey Cover and Leaf Area Index
A range of cameras (with standard and fish-eye lenses) are capturing images of canopy and understorey for estimating cover and leaf area index.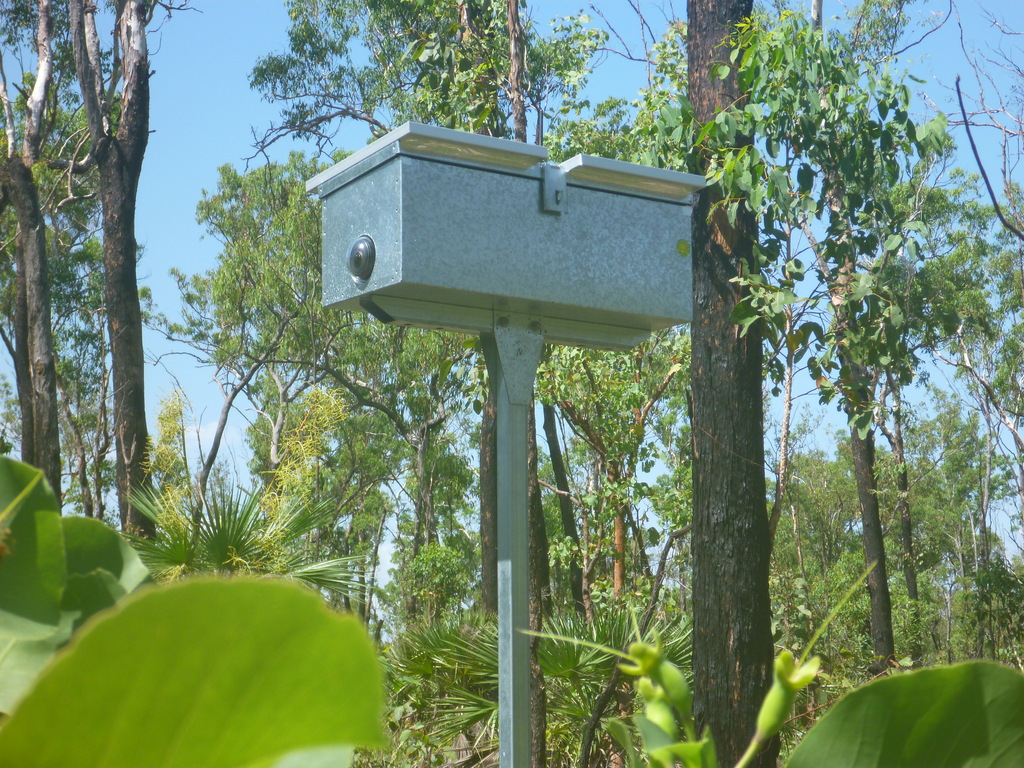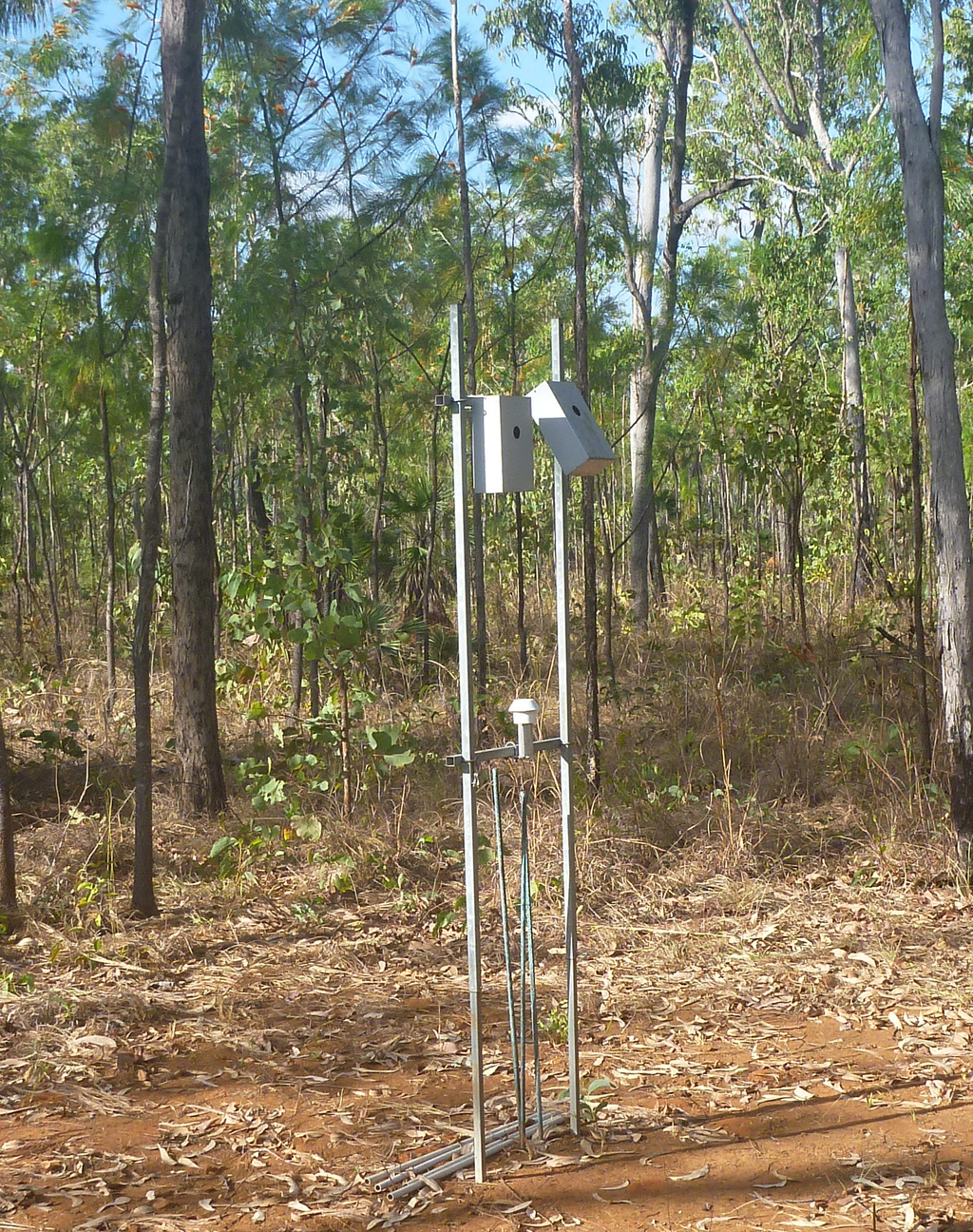 In Development
A number of instruments are currently in development, including fAPAR network, lighning detector, sky camera and total column atmospheric water vapour sensor.
Communication
For real time data from high data rate instruments and remote access a 2.4GHz WiFi access point is used. Low data rate instruments communicate via a LoRaWAN gateway through The Things Network.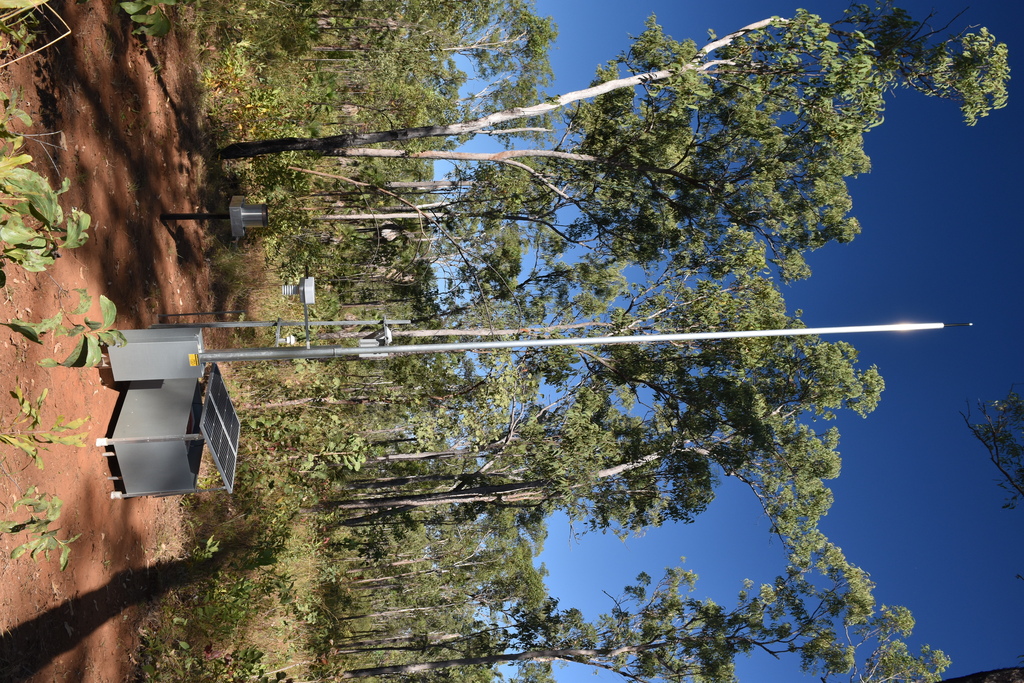 Special Requests
Other instrumentation can be installed on request for permanent operation or for specific time frames. Engineering support (mechanical, electronical, optical) is available for instrument adaptation, calibration and installation.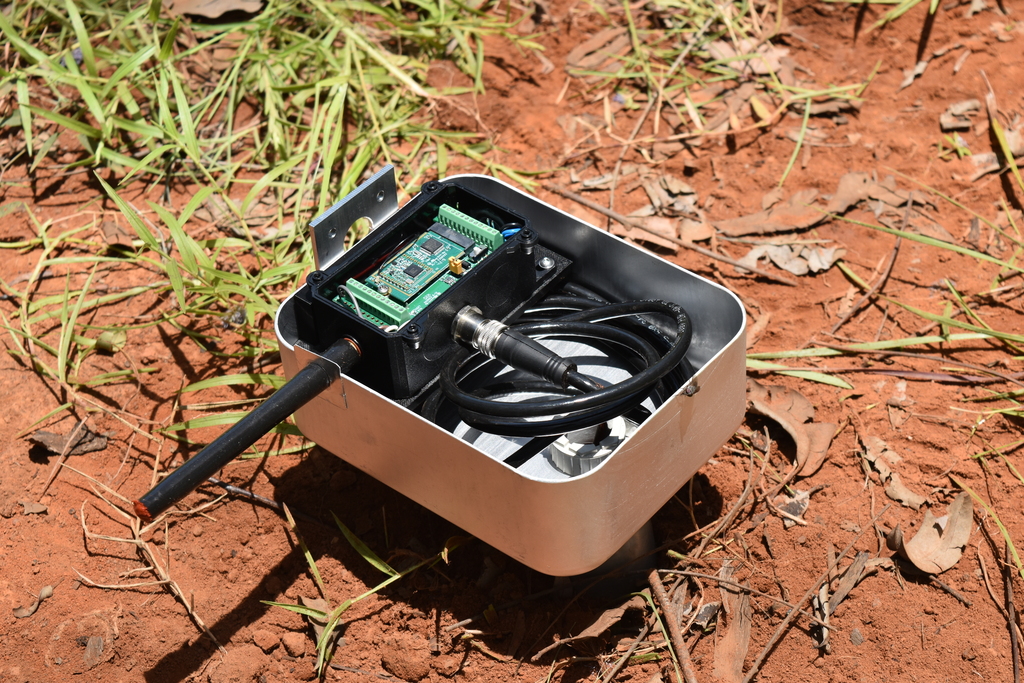 Measurement Campaigns
Regular measurement campaigns are undertaken using spectroradiometer, thermal infrared sensor and a variety of imaging systems mounted on remotely piloted aerial systems (RPAS) to capture top-of-canopy reflectance, surface temperature, orthomosaics, 3d vegetation structure, etc.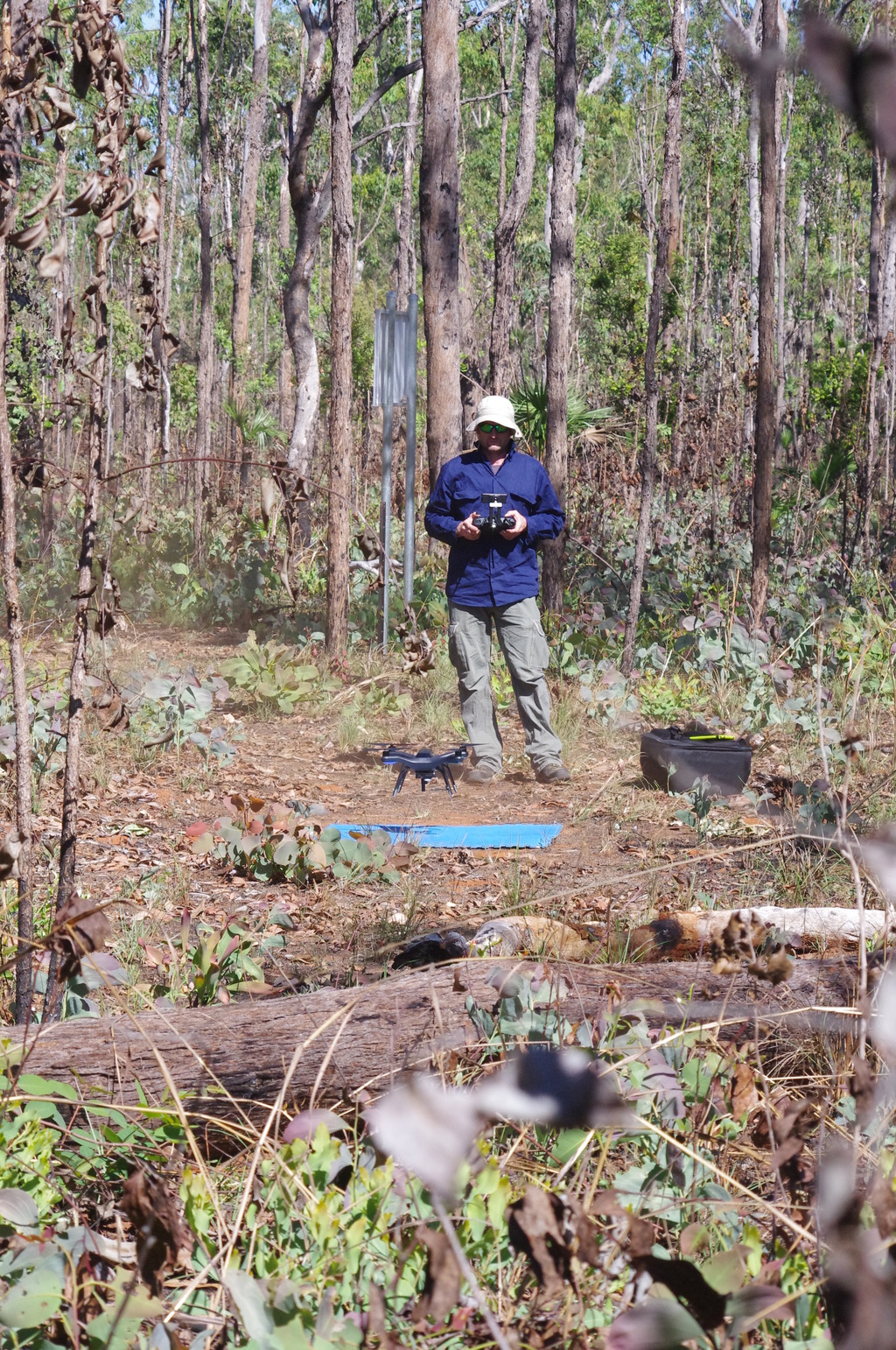 Collaborators
ACRI-ST, European Commission, European Space Agency (ESA), German Aerospace Center (DLR), University of Southampton, University of Valencia.
Contact
maitec
Dr Stefan W Maier
PO Box U19
Charles Darwin University NT 0815
Australia
stefan.maier at maitec.com.au